Outdoor Living CAD Furniture Blocks
This Outdoor Living Design Suite of CAD blocks has everything you need to design beautiful outdoor living spaces.
This preview page will show all 66 CAD symbols that are available to Download NOW!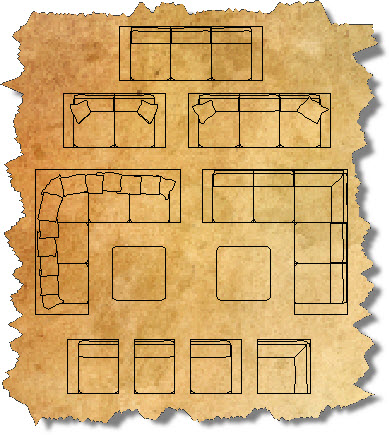 CAD blocks for outdoor sofas and sectionals.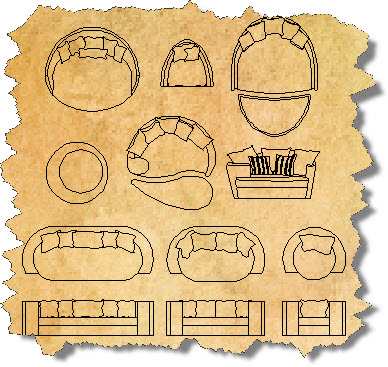 A nice assortment of outdoor living furniture lounges.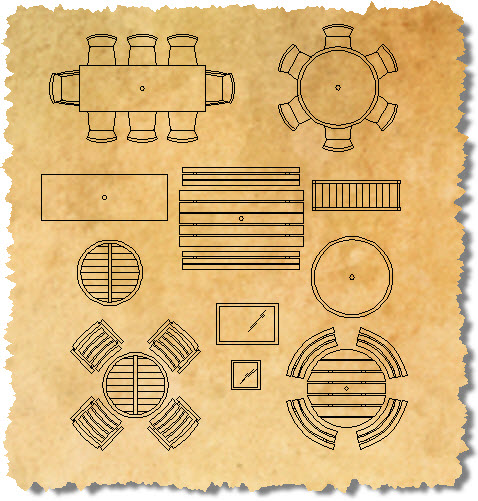 Outdoor table CAD blocks.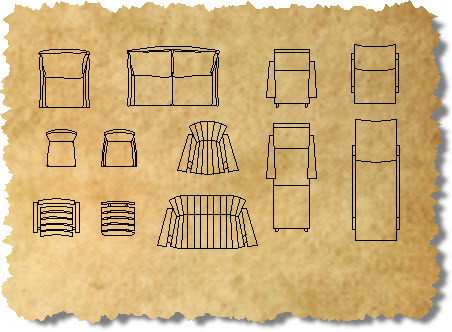 Outdoor chairs and chaises CAD symbols.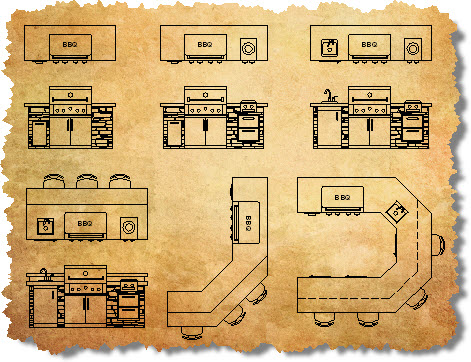 CAD blocks for outdoor kitchens and islands.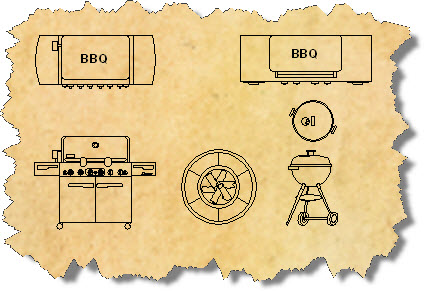 Outdoor BBQ CAD symbols.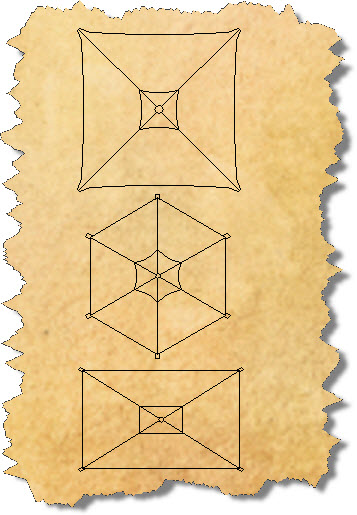 AutoCAD symbols outdoor umbrellas.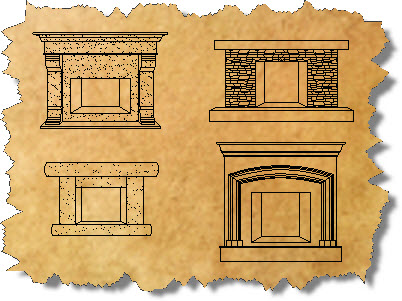 CAD blocks outdoor fireplaces.
All the above CAD blocks are available in the Outdoor Living Design Suite Library.
Just click below to get started using these great symbols;

.