Free AutoCAD Blocks Library
Free AutoCAD Symbols
Now Available - Free Download Furniture CAD Blocks from ArchBlocks.com!
You can immediately download this set of free CAD Furniture blocks to check the compatibility of the CAD symbols available on ArchBlocks.com with your CAD software version. All CAD block libraries are saved back to AutoCAD 2000. All the AutoCAD symbols are compatible with all versions of AutoCAD for the MAC.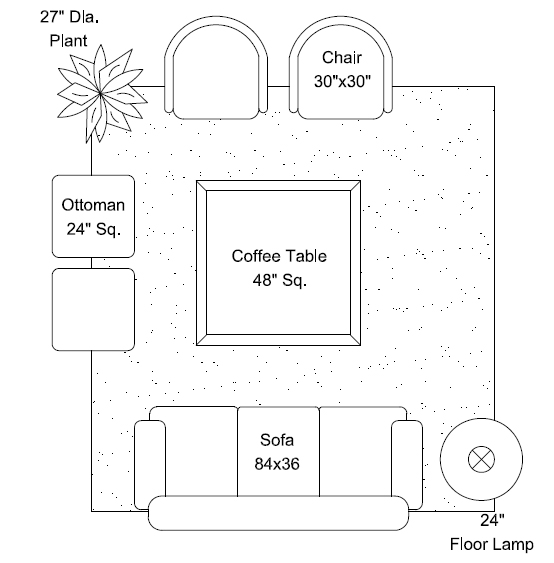 The free AutoCAD blocks that you download are in a zip file. Once you have downloaded the free CAD symbols, you can unzip the file to any location on your hard drive. All the blocks are in one AutoCAD drawing file called "2007 ArchBlocks Free Download.dwg". The file is compatible back to the AutoCAD 2000 version. If you use AutoCAD's Design Center to look at the blocks in the free CAD Furniture drawing you will see a block list and a preview of all the Free CAD blocks that you can then drag-and-drop into your drawings.
If you would like to see a more extensive set of CAD Furniture Blocks, then click on this - AutoCAD Furniture Blocks
We respect your privacy, please see our privacy policy page ; https://www.archblocks.com/privacy.html
Email us at our Contact Us page if you have any questions!