ArchBlocks CAD Symbols Gallery of Designs

Welcome to the ArchBlocks Gallery of Designs.
The following drawings and designs are examples of design work using the ArchBlocks libraries of CAD symbols.
The example below is from Jason Harris of Cordova, Tennessee, our December 2009 ArchBlocks Design Contest Winner. Jason used the add-on software to AutoCAD called "M-Color" to add the color fills and textures.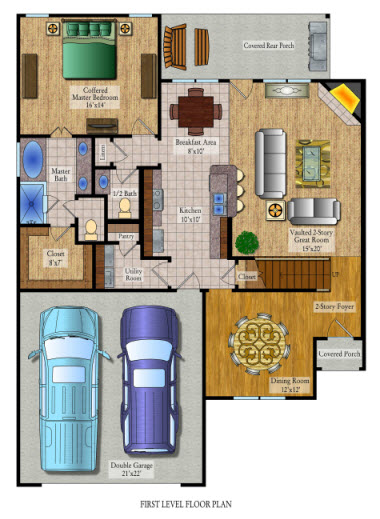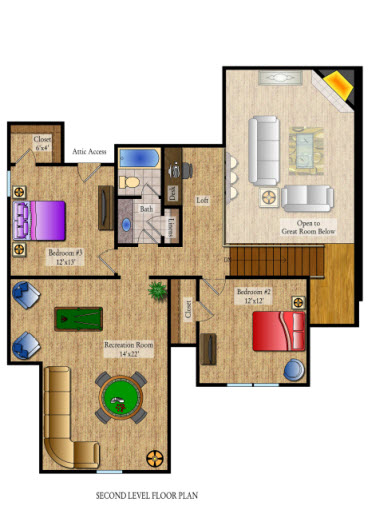 This submission is from Cathy Gannon. I really like the screened pattern in back of the pedelstal sink, and her use of screened hatch patterns for texture and shade. Great work!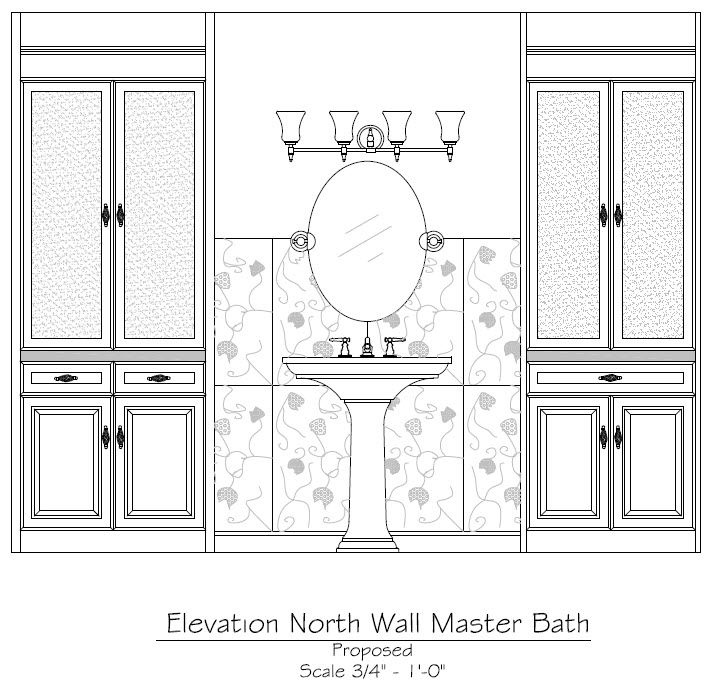 The next submission is from Debbie Horn of Two Dream Interiors, Woodlands, Texas. Very Cool!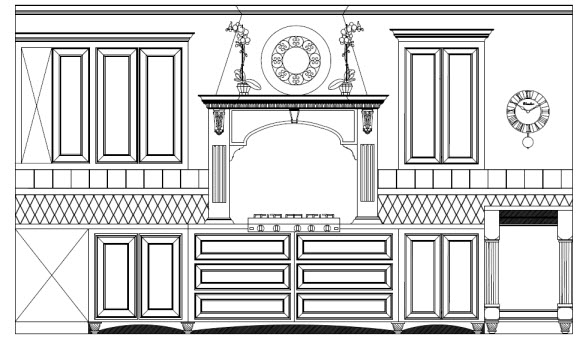 Below is a drawing by Sunni Piquet. Very nice elevation!